Designed for patients, by patients
Start by selecting which symptoms you want to treat, then create a product library of the products you own. Track your usage. Each tracked session earns you valuable points towards rewards, discounts and more!
Session History
Search past sessions by effects. Of course you can't remember which strains made you feel most relaxed. Strainprint does that for you!
Learn and Compare
Learn which strain types, THC + CBD levels, ingestion methods and dose amounts work best for your symptoms. Compare which strain is ranked #1 in efficacy for your symptom.
Personal Log
View your personal log book of all tracked sessions. Share the results with your healthcare provider so they can see how your treatment is going.
Earn loyalty points for every tracked session. Redeem points for great swag and discounts!
Select which symptom you are experiencing and choose up to three to treat.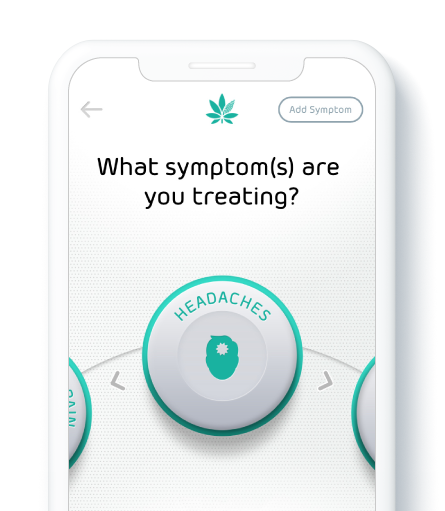 Select how bad your symptom is
On a scale from 1 to 10, determine how severe your symptom is.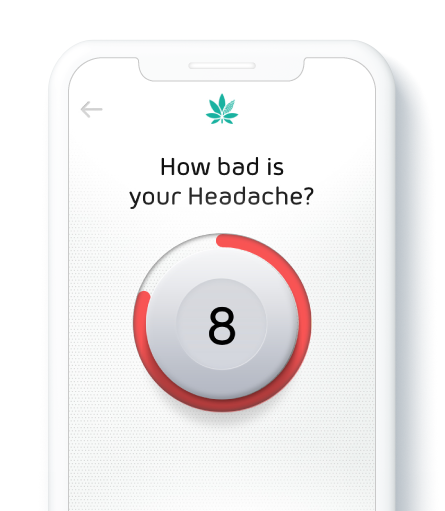 Select which strain you are using
The Strainprint app currently contains all strains and products available from Canada's Licensed Producers. You can also add your own.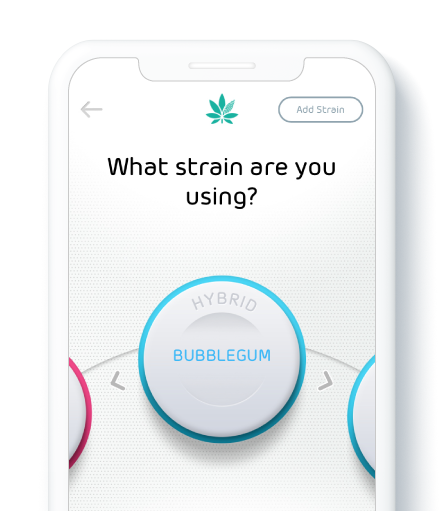 Select which ingestion method you are using
Choose from smoking, vaping, edibles, pills, oils, and many more!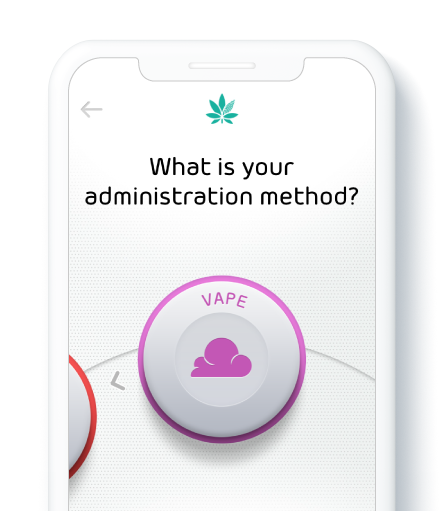 Select what dosage you are using
Strainprint helps you keep track of your dose history.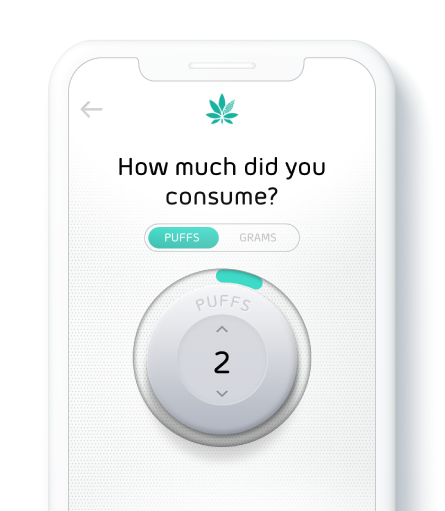 Download on the App Store or get it on Google Play to see which strains/products, methods and doses work best for you.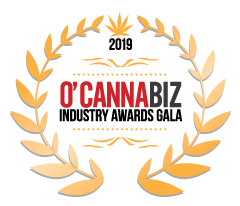 I can't tell you how much I've learned from your app. Knowing which strains are providing the best relief for my symptoms, well, your app has made it very easy to analyze that.!
Robin - App User
British Columbia
I absolutely love this app! I can add whatever strains I'm using or trying out, can see what's been helping me more and when. There are just so many reasons to love it.
Penny - App User
Strainprint is perfect for me to track how well what strain works and when to treat epilepsy, fracture lumbar and migraines. It also offers suggestions on cannabis strains other users have said helps them. It's very easy to use and very accurate.
Andrew - App User
Ontario
Absolutely loving this app! User-friendly, and great UI! Given that I treat various conditions and symptoms and use various strains, I love that at the touch of a button, I can review my past sessions to easily locate which strains works for which symptom. It completely takes the guesswork out. This is the greatest app...thank you Strainprint! 10 Thumbs up!
Kat G - App User
Ontario
I suffer from Endometriosis, and some strains help my pain, while others amplify it. With so many strains out there I was having trouble remembering which were which. With my oils, the app has helped me to figure out the best dose to bring down my inflammation, so that I am not wasting oil by taking more than needed. I can easily go back and look at how each dose affected me. This app is a game changer, Thank you!
Victoria - App User
Winnipeg, Manitoba
As a Veteran who relies on medical cannabis to lead a healthy life I can honestly say that this is the best app out there for tracking medical marijuana use and how it affects you. Its ease of use and the option to convert your results to a PDF format to give to your Doctor sets it above all others. I was totally new to the use of medical cannabis, and the Strainprint app has been my guide since the start. It's a absolute must for anyone serious about getting healthy with medical marijuana.
Jim - App User
Porters Lake, Nova Scotia
Strainprint has got to be my favorite cannabis related app! It allows you to track your symptoms, dose, strain, method and side/after effects. What's really cool is that for every session, you get points - redeemable for great swag like t-shirts, grinders, rolling trays and vaporizers! Take control of your medicating and try Strainprint!
Tiffany - App User